Momentum Support
With your Momentum hosting and maintenance package, you will get free access to our support center where you can submit questions and make a request. There are a few options here that you can engage in. Depending on severity or type of issue the best contact solution may not always be the same. Learn more about the different support classifications here. Your methods for contacting our support department can be found below:
This is a simple form on your website dashboard that will pop up so that you can send your request directly to us. This is the best way to submit support tasks, as they are immediately entered in to the support queue.
Recommended Usage: Most support requests, especially those requiring attachments.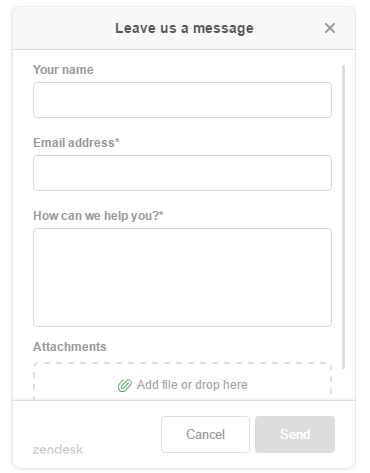 Support Line
Our support line - 800-856-7276 - works as a direct contact to our support staff. Hours it is open are limited to those listed below but calls will always be welcomed.
Recommended Usage: Emergencies or hard to explain tasks.
Hours: Monday-Friday from 9 am to 5 pm Est